This website is a product of the City of Helsinki. It provides practical information about the city's services, opportunities, and culture. Everything about the site is designed to make your transition to life in Helsinki as smooth as possible.
The City of Helsinki wants to be a place where people from all over the world can feel at home, raise their families and reach their full potential. We wish you a hearty welcome to Finland's capital!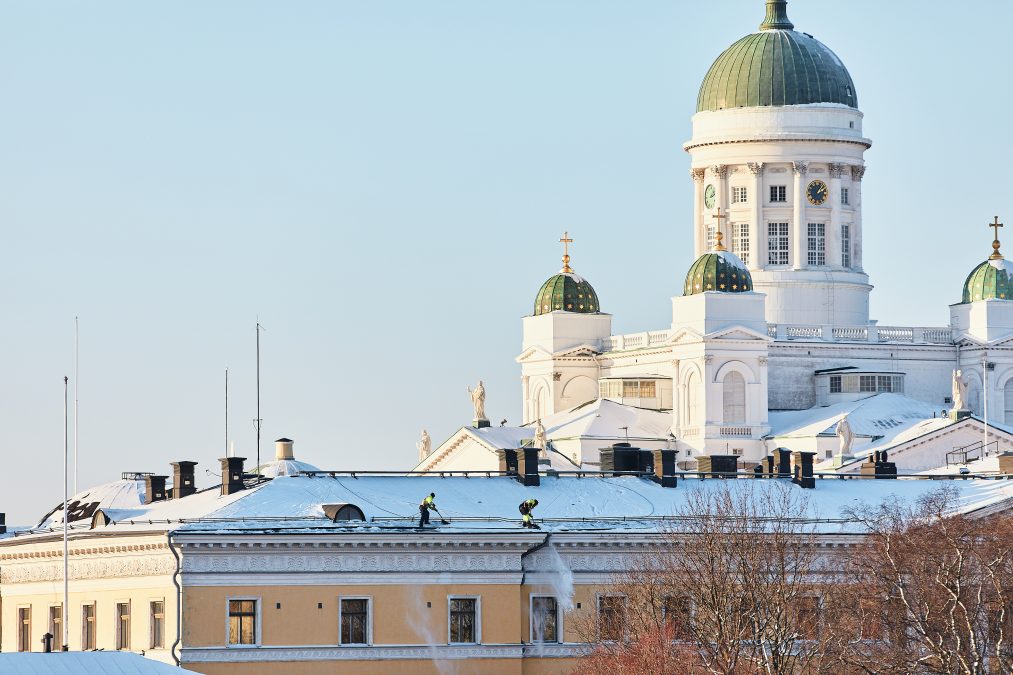 Cookies
We use cookies on our website. The purpose of cookies is to improve the content and performance of the website. With the feedback gained from cookies, we are able to develop the website and offer information that meets the needs of the city's residents better.
In the cookie settings, you can find more information on the cookies used and accept or reject their use. You can also change the cookie settings whenever you wish.
About cookies
A cookie is a small text file that your browser saves on your computer or mobile device when you visit a website. It will not harm your device or files. Cookies cannot be used to spread malware.
The user data we gain through cookies helps us to ensure our website's technical functionality and improve the quality of our digital services. They allow us to make our website more user-friendly and make it easier for you to find information.
Cookies and the website's function
Essential cookies are needed for the website to function. The website may also use cookies that are not necessary for the website to function. These cookies are used for purposes such as analytics, monitoring and marketing. These types of cookies can only be used with the user's consent.
A cookie may be permanently saved on the user's computer, in which case the website will always remember the user when they visit the website. A cookie may also be session-specific, in which case it will be removed when the browser is closed.
Cookies may be first-party or third-party cookies. First-party cookies are set by the website the user is visiting. Third-party cookies are set by an outside party. Examples of the latter include cookies of social media services embedded on the website.
Used cookies
Manage your preferences
You have loaded the Cookie Policy without javascript support. On AMP, you can use the manage consent button on the bottom of the page.
Register description and the rights of data subjects
For more information on the processing of your personal data, please see more about data protection.
More information on accessibility
For more information on accessibility, please see the accessibility statement for hel.fi.
Text licenced under Creative Commons
The text content of the hel.fi website is licensed under a Creative Commons BY 4.0 licence. The images on the website may not be used elsewhere without permission.