Everything you need to know about living in Helsinki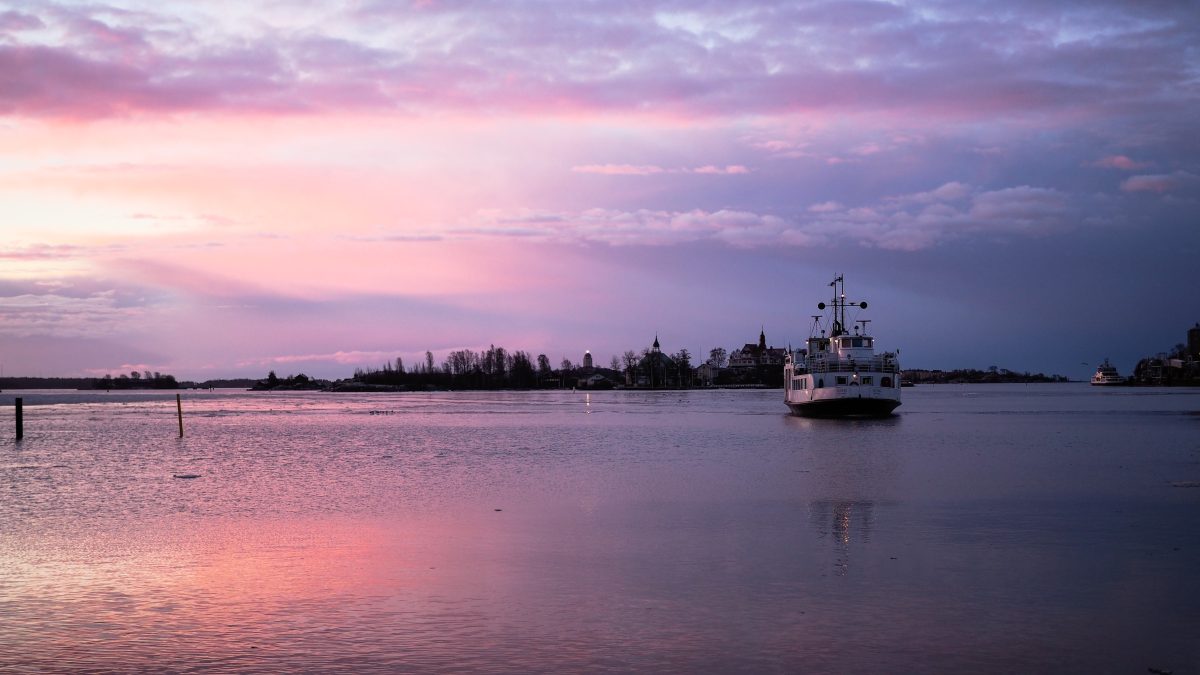 First Steps Checklist
Have you just relocated to Helsinki? We've put together a handy checklist of the things you need to consider.
First Steps Checklist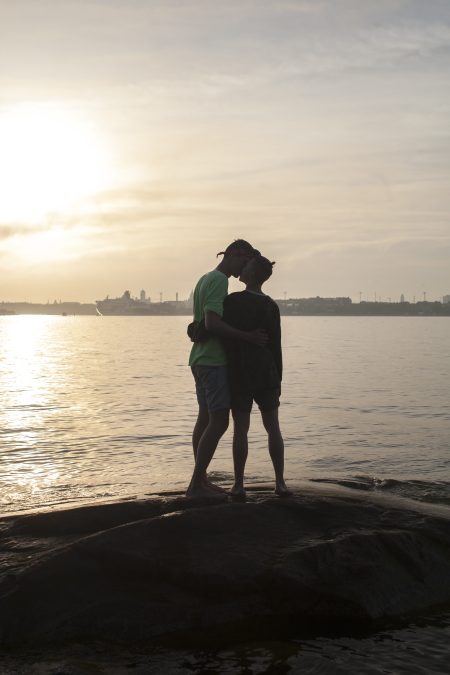 Has love led you to Helsinki?
Join our group for recently-arrived partners and spouses to expand your professional network, learn about Finland and make new friends. Forge your own path in your new hometown.
Spouse Program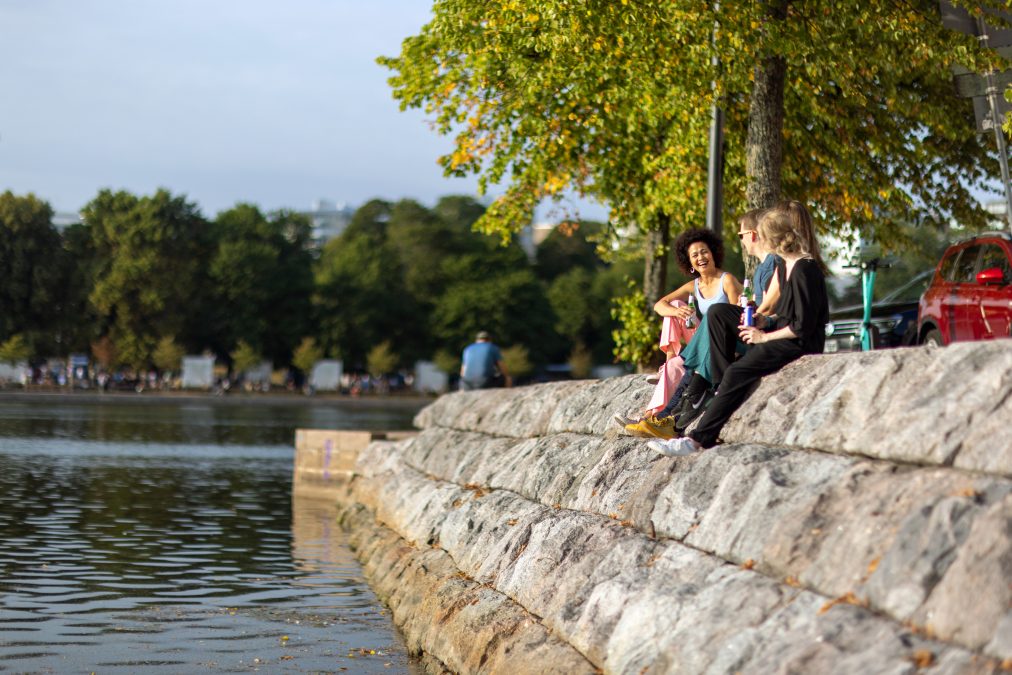 Are you new in Helsinki?
The City of Helsinki's new event series helps you settle in and enjoy the Helsinki area. We explain the local culture, share everyday tips, and provide career and entrepreneurship advice. Come join us!
New in Helsinki events
What's new on social media